Express Yourself Through              ~ The Arts ~
Become a published author and be featured on internet radio. 
If you are not in school you still qualify for this.
Acts of love instead of violence is a anti-violence project targeting our young people. It is open to all youth .( 1st grade to college age)If they chose to take the pledge they will be published &featured on a online radio show. We are asking young people around the world to take the pledge to use acts of love instead of violence when a tense or bullying situation arises. Asking all youth to express themselves through the arts . Spoken word poetry,painting ,singing ,song  writing and recording .In conjunction with plainjain publishing any young person who agrees to use the arts to express themselves will be published for free. You can sell your book on plainjainpublishing web site and keep all proceeds to your book!
Become A Published Author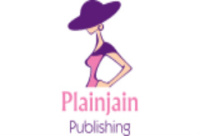 Poetry Books
Recipe Books
Childrens story
True story / Fiction      20 pages  
12 " Times roman or ariel
Painting stars instead of scars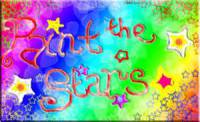 Painting is an excellent way to express yourself. If you are not in school and have a lot of time on your hands this is for you.
Painting supplies
will be sent to those who need them.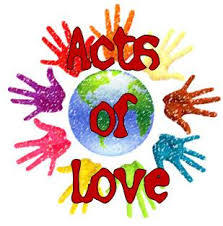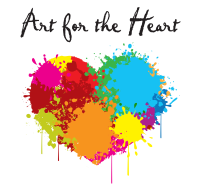 A benefit to art therapy is while engaging in creating art, you are engaged in the action to the point of being in a near meditative state. This results in many of the benefits of meditation and you may feel less stressed when you are done.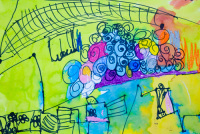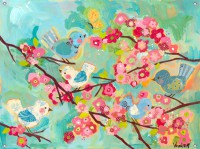 Art has been healing kids through self expression for years.
Please Take The Sandy Hook Promise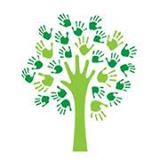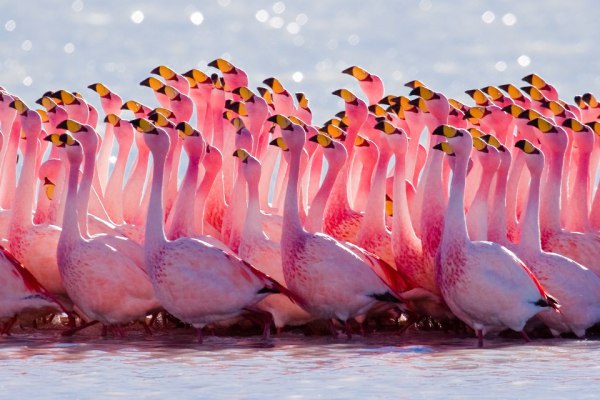 These pictures are links to their sites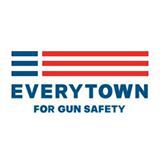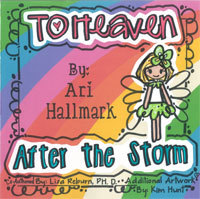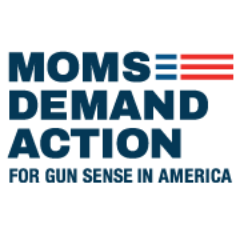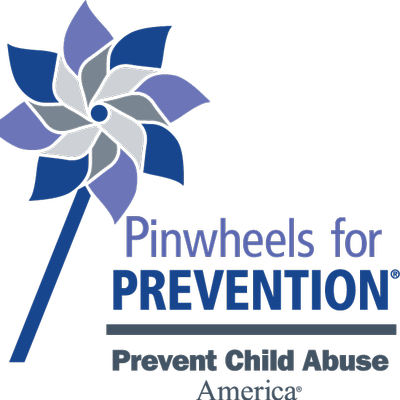 Homicide is the 2nd leading cause of death for young
people ages 15 to 24 years old.

• Among homicide victims 10 to 24 years old in 2010,
86% (4,171) were male and 14% (657) were female.
 
• Among homicide victims ages 10 to 24 years old in
2010, 82.8% were killed with a firearm.
• Each year, youth homicides and assault-related injuries result in an estimated $16 billion in combined medical and work loss costs.
Josie Bernales"Hello Random ... The title " Love instead of Violence" has made me interested to walk with you . God is there where there is peace ... as short as that .   
Randall C Anderson "violence is not the way it seems with age acts of kindness seem to be much easier when younger it is more about me they don't think about the big picture play us if you would glad to know that you think the same way thanks you very much it means a lot " my regards, Randall
Vick Silva "Hello Poetess.............Unity.............Love is the only way...........War and Violence have never worked.........Am standing with you.............Blessings.........Vick
Any  way i can help let me know...Much Love...
Mella Music
 I would appreciate being included in such a worthy cause
Ami "Rayne" Rob
ArF a.K.a R-Fat [Shida-Shada Pola]
Eclipse  
Scott Bonnar I love your site! I would be happy to help anyway I can!  Keep up the great work!!! MUCH LOVE AND GOD BLESS!- Scott Bonnar aka Whiz Kid from the 228 
What a wonderful website and project you have created. I very much support what your doing. Our world need a whole lot more love and a whole lot less violence.
jay wood
neva
giving up & dream chasing….unless to desire differently.. &
i
thank u so much..we need more out here for the youth
i
'd
b honored to be apart.
BIG TASTE
 Keep on doing what you doing god will continue to bless you
ARMORTRON
Yes! much support. 
Fotis Papastavrou
Great idea and great project! 
I hope the young people will understand how important and powerful Love is.For everything. 
So, good luck and keep in touch! 
All the best! 
Fotis 
Thank you!! I do truly believe that! I now collect baby Angels and cherubs because I know my sweet boy is one of God's precious Angels. Keep doing what you do, so beautiful and touching!!