Classes will be done by internet radio
or skype .
What do we need you to teach?
1. How to write a BIo
2. Hot to make a music/spoken word track.
3. How to use pay pal
4. Photography class
This whole project is run by volunteers
and donations. We are not a non profit org. at this time.
A go fund me will be taking donations
as well as pay pal.
What can you donate?
Art supplies - blank canvas & paint
Notebooks & pens
Tablets
used  or new lap tops and tablets
Headset with mic
If you would like to volunteer your time here are some things you can do.
Send students to the site
Add a link to this site on your web site
Post links on your social networks
Editing the books
Help run the web site
Please support these sites
The pictures are links. Just click on the photo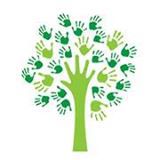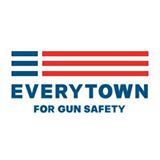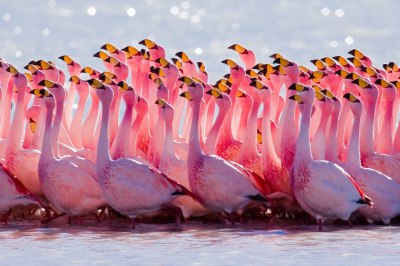 Please visit & support this site. Victoria Leigh Soto was a teacher @ Sandy Hook .she did not hesitate to give her life to protect her children.
Her family has set up this site in her memory and are doing amazing things.
They have built a playground and are building a school among many other events. 
 
I am partial to Sandy Hook . They have suffered the ultimate loss of their precious children. They are working non stop to find solutions that will protect all children ,your children . I would much rather you visit their site than for me to  try to tell you all the information they have and what they are up to. They are busy !
Make sure to make the Sandy Hook Promise and support their site and effeorts any way you can. 

I think the name of the site says it all.
Keep up to date & please support this site. Click the photo to access their site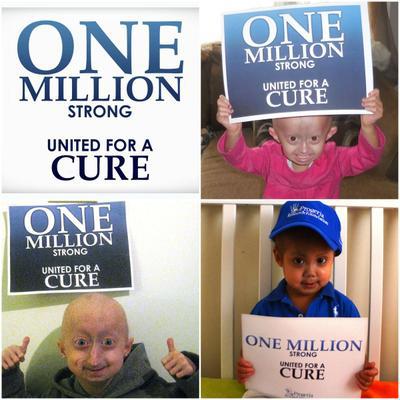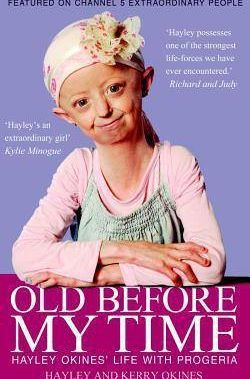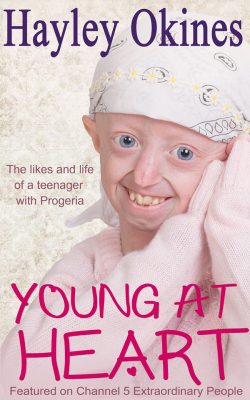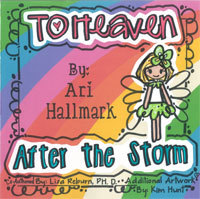 Ari survived a tornado that took both her parents ,a baby cousin, and Grandmother. She has written a book to help other children grieve. Please support her efferts. Click and take a peek at the treasure boxes. 
As you may know Hayley lost her battle with progeria in April .She was such an inspiration to many. She was 17 which is older than most of these children live. Her picture is a link to but her book. She published a second book shortly before she passed,Young At Heart available at the same link.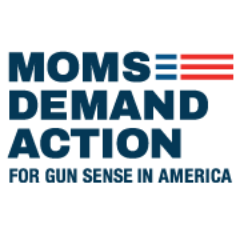 If you would like to donate to the project
you can do so through pay pal email 
thebutterflyeffect216@gmail.com